Magical toy convertible Frisbee and ball ball | Brontoys ©
---
PRODUCT DESCRIPTION
---
The most fun and varied toy of all time!

When you are going to buy new toys for your children, it is usually quite difficult because you want to find something that keeps them busy for a long time, and children get aburred easily. Many toys also occur in excess and, therefore, are not very unique, which means that it certainly alreadythey haveTired of them. Most toys in the market do not usually provide their children enough entertainment and activity.
Would not I want to be able to give their children the funniest ball of all time?


Then you should take a look at our OVNI ball : ¡ This Frisbee and multifunctional ball flies and turns through the air as a flying saucer!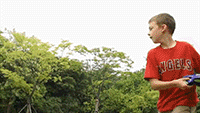 Advantages of the OVNI ball:


Fleet as an UFO:Most balls are round and, therefore, their children are already accustomed to them and they are tired of playing with them. However, our Frisbee ball is designed with a UFO shape and thanks to thisGreat design, the ball acquires ainteresting way while your children throw it through theair. Your children will surely be incrediblyFascinated withTHIS OVNI BALL!


Durable and flexible material:Many balls are made of hard rubber and are easily damaged when they are used, which can also affect their children. This is not a problem with our Ovni ball, since it ismade of a flexible PVC material andbuilt forwithstand everything, from launches and rebounds, until basically anything! Your children will definitely playwith this ball OVNI for a long time!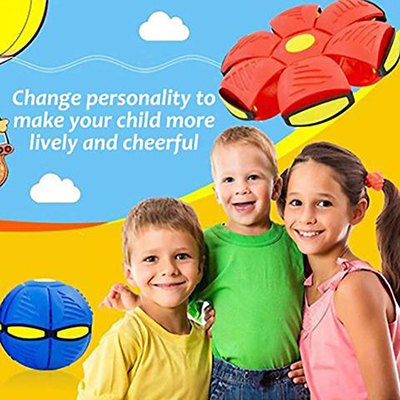 Non-toxic material: the UFO ballis made of aPVC materialcompletelynot toxic, meaningwhatYou do not have to worry that your children have allergic reactions while playing with the ball.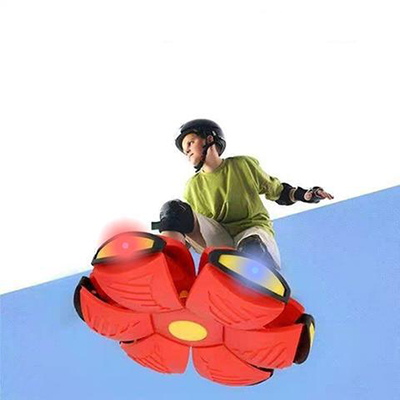 Functions of the OVNI ball:


✔️ Fun to launch and bounce
✔️ Exciting Flying Saucer Shape
✔️ Durable and flexible
✔️ Non-toxic material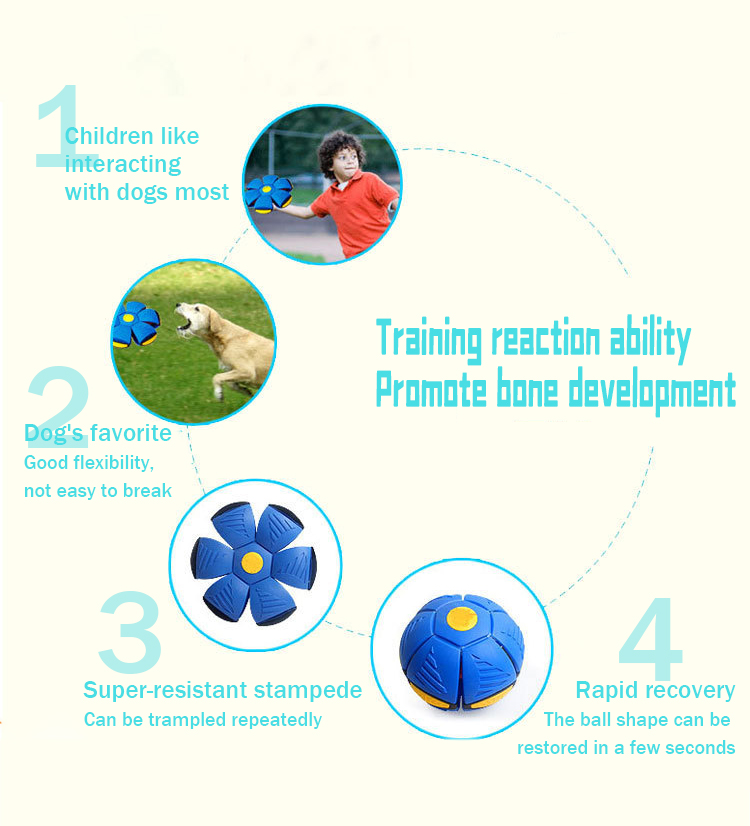 100% safe payment form at your disposal
Your payment information is processed safely. We do not store credit card information and we do not have access to your credit card information.
---
Security
Transportistas de entrega