Atmospheric LED lamp for cars | Brongadgets ©
---
PRODUCT DESCRIPTION
---
Give your car a fresh atmosphere!
For the most part, its new car is not equipped with any atmospheric lighting at the passenger compartment. If you then have to install LED strips yourself, it is often expensive and cumbersome because it requires careful wiring and gluing. If you are going to do it in a workshop, you must pay them too.
Would not you like to have a fresh atmosphere in your car without much discomfort?
Then our atmospheric LED lamp is for you! This mini-led strip is designed to give the inside of your car a blue tone without any effort!

Advantages of our Atmospheric LED lamp:

Voice control:If you want to change any configuration of your car while driving, it is necessary that you remove your hands from the steering wheel, which can be dangerous. Therefore, our atmospheric LED lampsThey are designed with an integrated microphone on the remote control. This means that you can safely change your car's illumination without running the risk of losing the attention of the road.

More light in color -D.OST lights and light strips in the market are usually established with a specific color scheme, and you can not change the colors that emit. Our atmospheric LED lamp is designed with a multicolored scheme that gives you a fresh atmosphere in the car with its bright colors!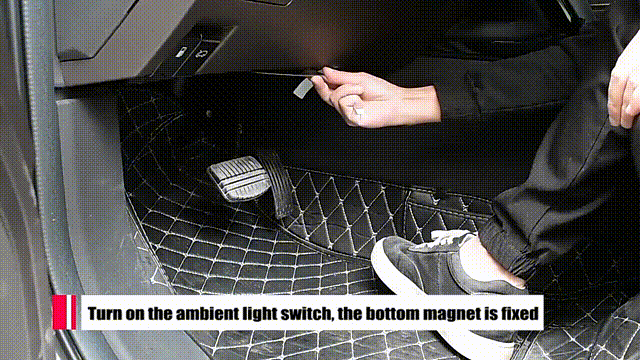 Easy installation:Many lighting configurations require careful, stuck and pilling wiring with the electricity that will be installed. Our atmospheric LED lamp is designed to be easy to install! Simply place the LED strip on your roof and ready! It is not necessary to hire an electrician or go to a workshop to lay cables and connect the energy.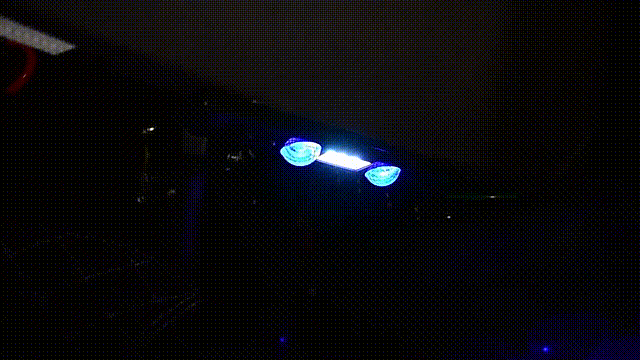 Functions of the atmospheric LED lamp:

✔️ Easy installation
✔️ Multicolor light
✔️ Voice control
✔️ Warm LED lighting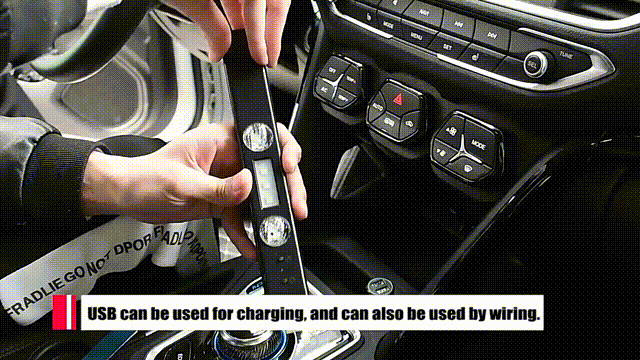 100% safe payment form at your disposal
Your payment information is processed safely. We do not store credit card information and we do not have access to your credit card information.
---
Security