Pooper scooper collector | Bronpets ©
---
PRODUCT DESCRIPTION
---
Pooper scooper collector | Bronpets ©
Let's be realistic: Collecting the poop of your dog is ... well, crap. Nobody likes to do it. Nobody wants to do it. But as owner responsible for a dog, it is something that you should definitely do. But with the amount of plastic bags that are used to clean the waste of your pet, there is a lot of damage to the environment. And your hands sometimes simply lose the brand ... and hit the poop, right? It's going on. That is why our folding water picker is a new contactless way to clean the number two of your pet. The collector uses 100% biodegradable bags to discard your pet's waste responsibly.
The shovel is easy to use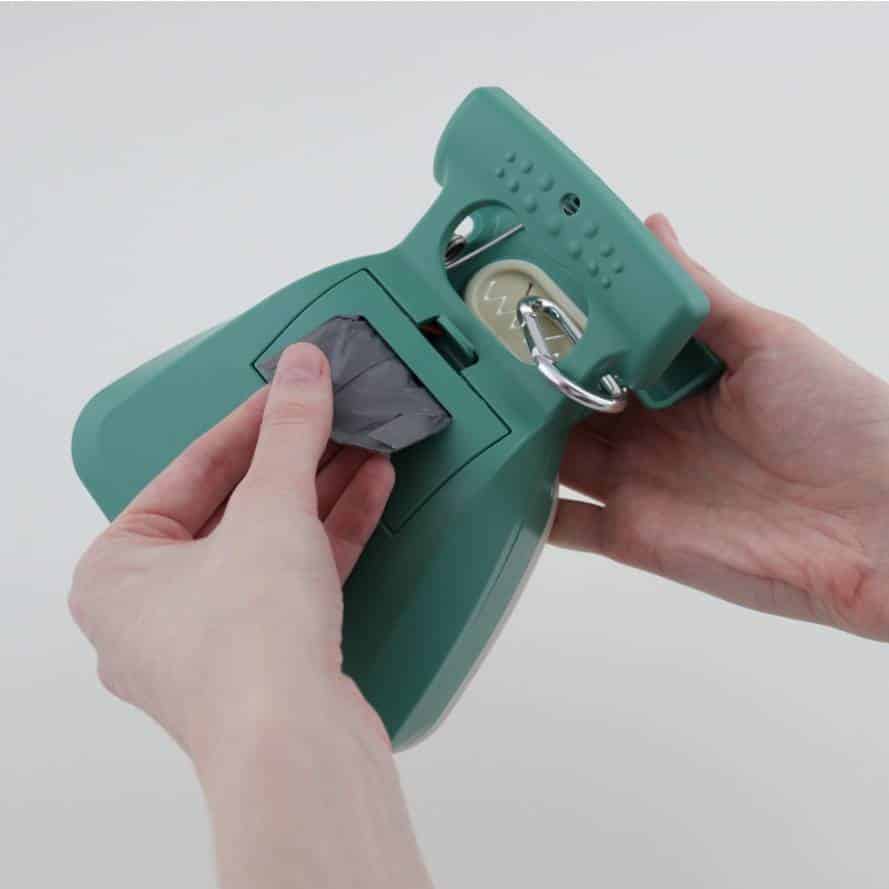 Remove the bag + Secure it to the support
Dispense a removable bag and slide the blade inside the bag, securing it in the blade handle.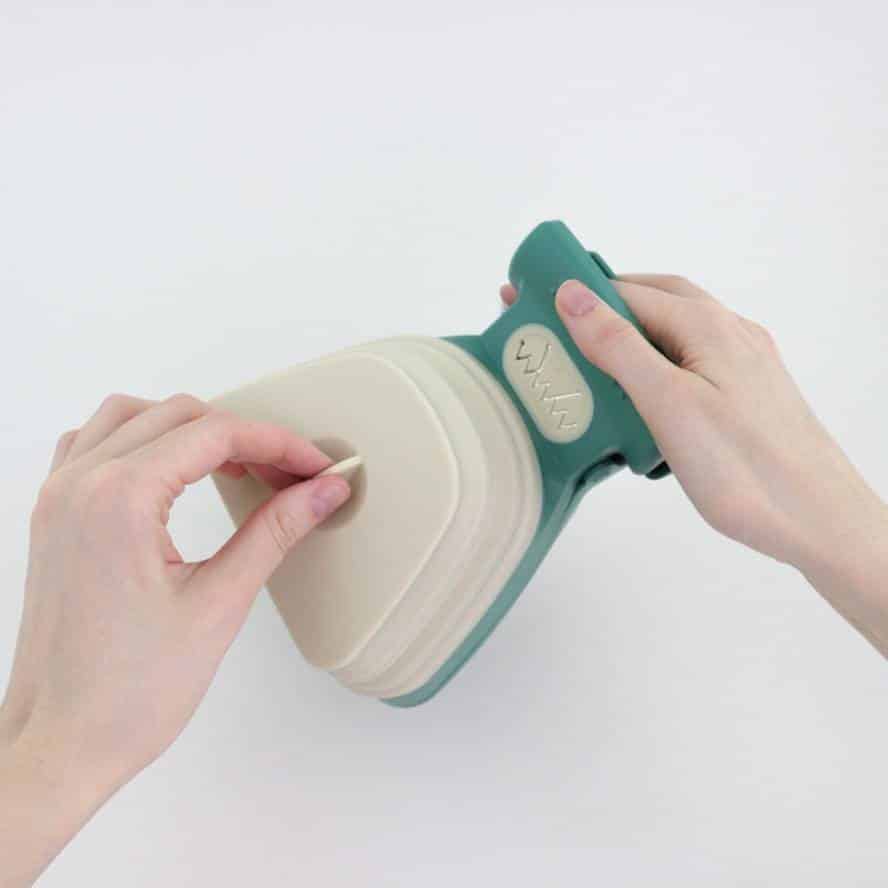 Create a pocket inside the clamp
With the bag firmly around the picker, push the bag to the clamp to have a pocket for the bag. Collect dog poop.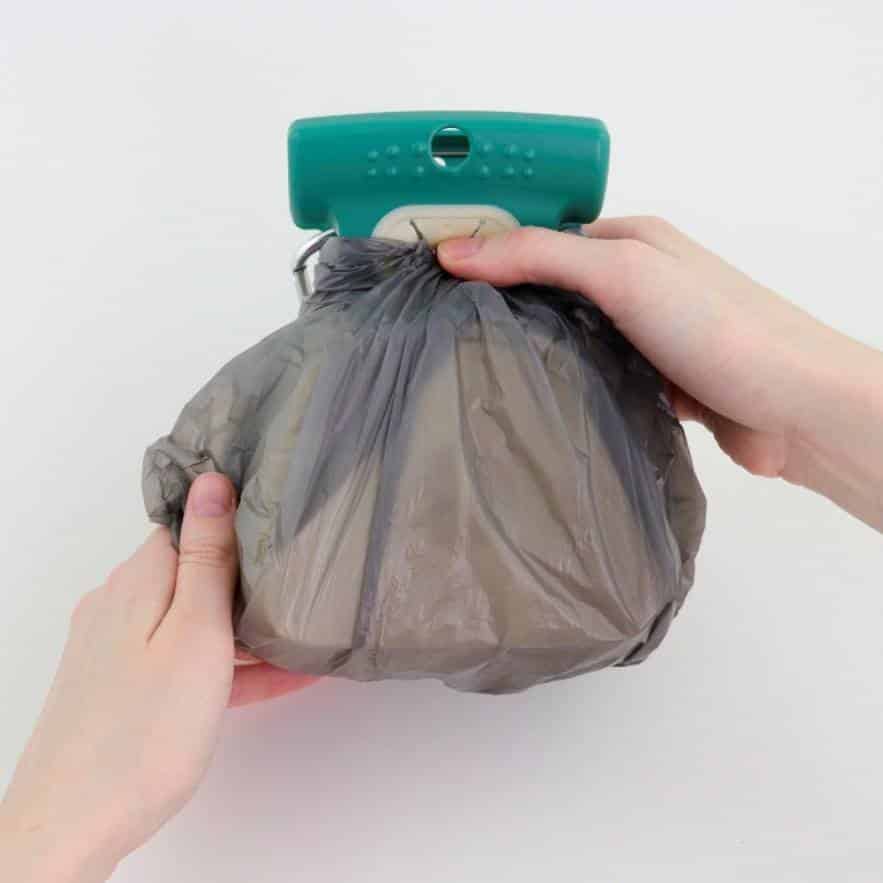 Drive the bag + Remove waste
Unhook the ends of the blade handle bag and remove the bag carefully. Discard the poop in a garbage basket.
Buy our shovel in large or small size; The large clamp extends up to 12 cm (4.72 inches) while the small clamp opens up to 9.5 cm (3.74 inches).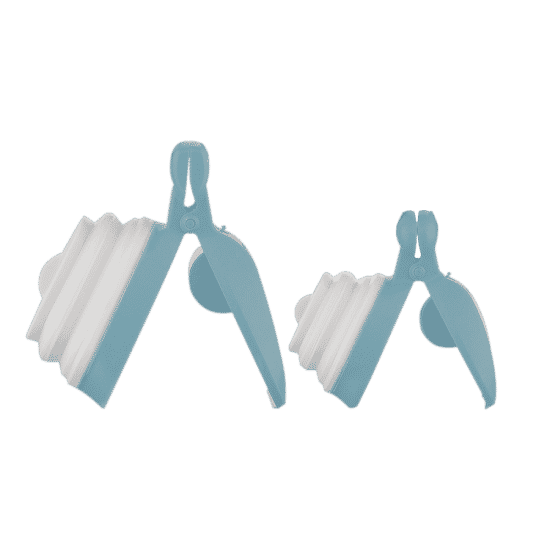 Deployable compact compartment
The collector has an expandable rubber back to help retain waste.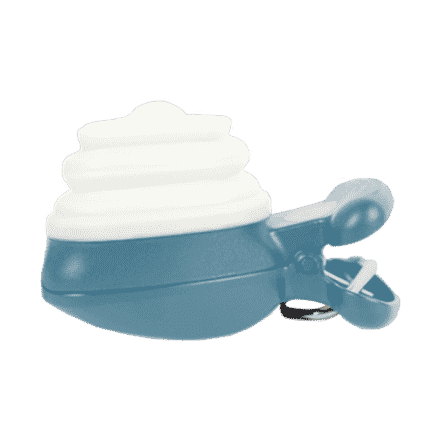 100% safe payment form at your disposal
Your payment information is processed safely. We do not store credit card information and we do not have access to your credit card information.
---
Security