Tendedero de 3 Niveles para Ropa Color Blanco | BronHome©
---


Buy now and you receive it in 2 - 5 days
PRODUCT DESCRIPTION
---
¿Buscas una solución eficiente para secar tu ropa de manera rápida y organizada?
Nuestro tendedero de 3 niveles es perfecto para ti. Está diseñado para personas que valoran la comodidad y la capacidad de secado sin complicaciones.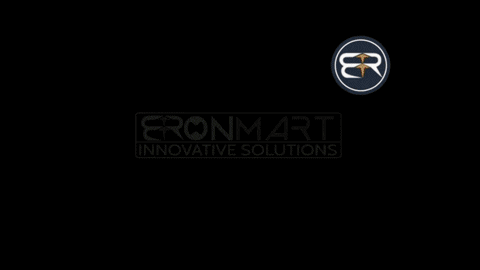 diseño inteligente y duradero
Nuestro tendedero de ropa de 3 niveles es la solución definitiva para tus necesidades de secado.
Con su diseño inteligente y duradero, nunca más tendrás que preocuparte por el espacio limitado o las arrugas en tu ropa.
Lo que ves es lo que obtienes
Nos aseguramos de que tu experiencia sea exactamente lo que prometemos: eficiencia, durabilidad y comodidad.
disfrutar de la comodidad y eficacia
Experimente la comodidad inigualable de nuestro tendedero de 3 niveles. Disfrute de un secado rápido y sin arrugas para hasta 2 cargas de ropa o 20 metros de ropa. Simplifique tu vida con nuestra solución de secado.
VENTAJAS PRINCIPALES:
Rápido y eficiente: Nuestro tendedero garantiza un secado rápido gracias a su diseño de barras que permite una óptima ventilación de la ropa.
Ahorra espacio: Su estructura compacta se pliega fácilmente y puede guardarse detrás de una puerta o en un armario.
Versatilidad: Equipado con 2 ganchos para puertas, puedes secar vestidos, camisas y cualquier prenda que necesite un secado sin arrugas.
Robusto y duradero: Hecho de acero inoxidable y ABS reforzado, soporta hasta 40 kg de ropa.
Movilidad: Con 6 ruedas, puedes moverlo con facilidad para adaptarlo a tus necesidades.
Especificación
| | |
| --- | --- |
| Material del marco: | acero inoxidable |
| Materiales del conector: | ABS reforzado |
| Tamaño del tubo telescópico: | 25mm / 12mm |
| Tamaño del producto (doblado): | 88 cm x 14 cm x 156 cm |
| Tamaño del producto (desplegado): | 88-145cm x 66cm x 156cm |
| Capacidad de carga: | 40 kg |
| Dimensión del artículo: | 84 cm x 34 cm x 17 cm |
| Dimensión de la caja principal: | 48 cm x 33 cm x 61 cm |
| Peso de la caja principal: | 5 kgs |
¡Aprovecha la oferta y simplifica tu vida hoy mismo!
VERSION-PRO

1x Tendedero de 3 Niveles para Ropa Color Blanco | BronHome©

AHORRA 20€ SÓLO HOY





79,99€

99,99€




+ ENTREGA en 2 a 5 días
100% safe payment form at your disposal
Your payment information is processed safely. We do not store credit card information and we do not have access to your credit card information.
---
Security