Protect your family from mosquitoes with magnetic curtain | Bronhome ©!
It adapts to all types of doors.
Without chemicals or pesticides.
Keep the insects out of the house.
Allows ventilation.
Automatic closure.

2 units for 59,99€ 89,99€
Save € 30.
+ Express shipping in 24/48 hours
See more details
Insects outside, but the air inside!
---
But close the door again and again and block the good climate and that with the two hands full? It is much easier! The Bronhome mosquito net © is the perfect solution to relax in the summer evenings at home, without annoying mosquitoes, wasps or flies. It closes automatically in seconds thanks to the 18 integrated magnets, ideal for children and pets. Adhesive and Velcro strips allow easy fixing without drilling or screwing.
BUY NOW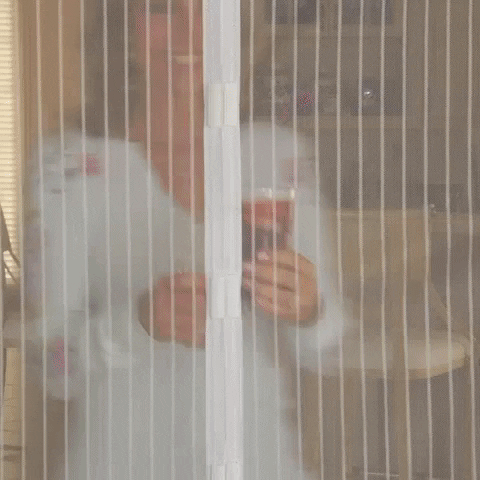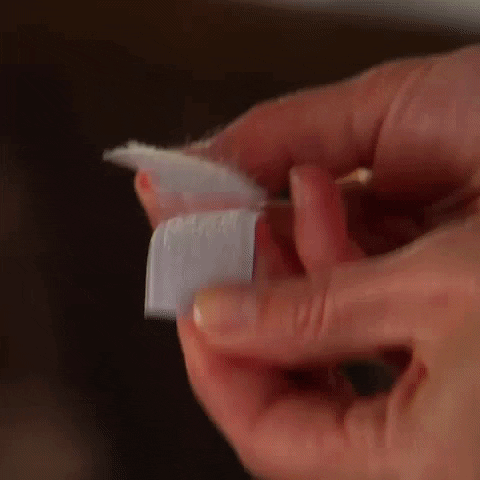 Easy to install and use
---
You are ready for any door, it is installed in seconds and does not require tools. Do not worry about complicated locks, the Insta Barrier is designed with 18 strategically positioned magnets, which allow you to open the curtain even with the hands occupied and without any kind of effort. Your pets can enter and leave the house easily, without the curtain leaves your place or uninstalled.
Economic and ecological
---
It is a practical, economic and ecological solution. By not having to use chemical and pesticide products against insects, it is saving the environment and wallet. This curtain works in any type of entry and maintains all insects, flies, mosquitoes, bees and wasps outside your home. Its super-resistant mesh does not allow the insect entry, but allows your home to have a correct ventilation and is always illuminated with sunlight.
FEATURES
---
Opening with Practice Central Lock
Easy to open and close
Keep insects out of the house while ventilate and illuminates
Made with a lightweight and super resistant mesh.
18 magnets positioned statically for the closure of curtains
Adjustable for any type of door
Easy to install
 

🕚Do not miss it, soon you will end!
---