Do you pass more than 4 hours in the chair and with pain?
We present the seat cushion that will end with back pain!
Feel like in a cloud
Patented and recommended by osteopaths. Bamboo chair cushion Bronrelax sensation © is designed to improve your comfort in any seat and relieve your hip and back pain.
High density orthopedic foam
The extraadensa orthopedic foam is naturally adjusted around the leg and hip to deeply release muscle tension, improve your posture and provide a comfort similar to a cloud.
Suitable for for all types of chair!
VIEW DEAL
It adapts to several chairs
Instant update to any seat surface.
It adapts to a wide range of body weight
Supports a superfare weight without crushing after use.
It adapts to different purposes
Working on an office chair, meditating on the floor, making a picnic on the lawn. Use it wherever you want, whenever you want.
Free shipping on all orders today
100% customer satisfaction guarantee!
A cushion that facilitates daily life
Our velvet and ecological fabric cover is removable and machine washable. Breathe and eliminate moisture to ensure fresh and ventilated use even in summer.
Be able to sit comfortably Without having back pain it is priceless! Order now and get a 50% discount today.
Frequent questions
How long does delivery take?
Shipping is free and delivery takes 3 to 5 days.
I want to buy but I'm afraid. Is there any guarantee?
Risk free! We offer 15 days to return the money or replacement guarantee! Although we know that it is impossible not to be satisfied, if you have a problem, contact us at Super@bronmart.com and we will correct it immediately.
How can I pay?
We offer 3 methods of payment to make your life easier!
1) Bank transfer
2) Credit card
3) PayPal
What is included in the order?
Package includes:
OPTION 1
1 x Bamboo antique cushion chair feeling | Bronrelax ©
OPTION 2
2 x Bamboo AntiesCar Cushion Chair Feeding | Bronrelax ©
Option 3.
3 x Bamboo antique cushion chair feeling | Bronrelax ©
100% safe payment
EU distributor
100% satisfaction guarantee
Do not take only our word
Look what others say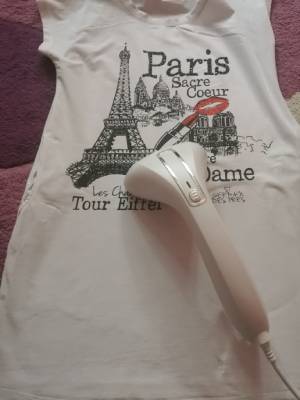 Lucia T.
Game Video Games all day on weekends. Before my pillow, I felt pain when I sat for a few hours. Now I enjoy more time without pain.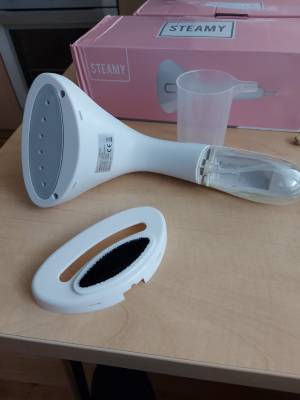 Jaime Q.
This is the first time I buy a cushion of this brand, the cushion is quite thick and bounces quickly once I stand up.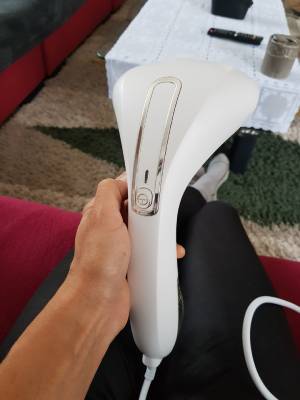 Emilia S.
I have chronic back problems and spend most of my days sitting behind a desk. These pillows have helped me keep my posture and reduce pain like never before. I just bought 2 for the house and the car. 👍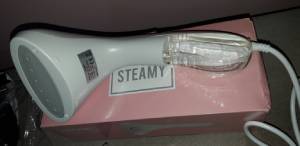 Adam V.
I love her! It is very comfortable and it feels really good. The good thing is that you can take it with you and use it in your car for a long trip, it is very comfortable. 😉!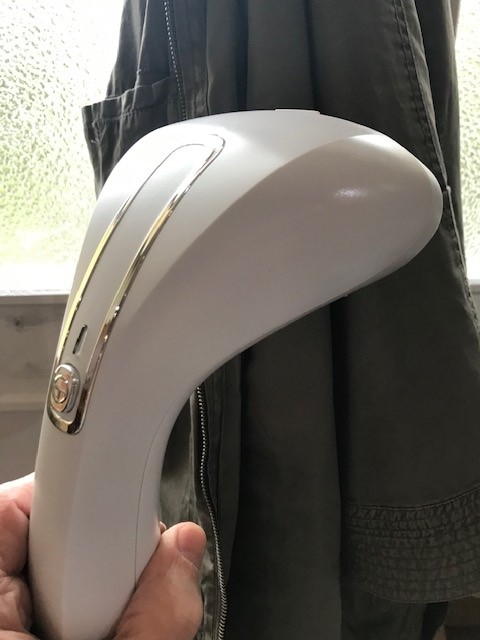 Ana V.
Due to a health problem, I have to spend a lot of time sitting. As a result, I had problems with the muscles of the hip and lower back, which made me walking and sleeping. Although I have not recovered 100% yet, using this cushion has really helped me.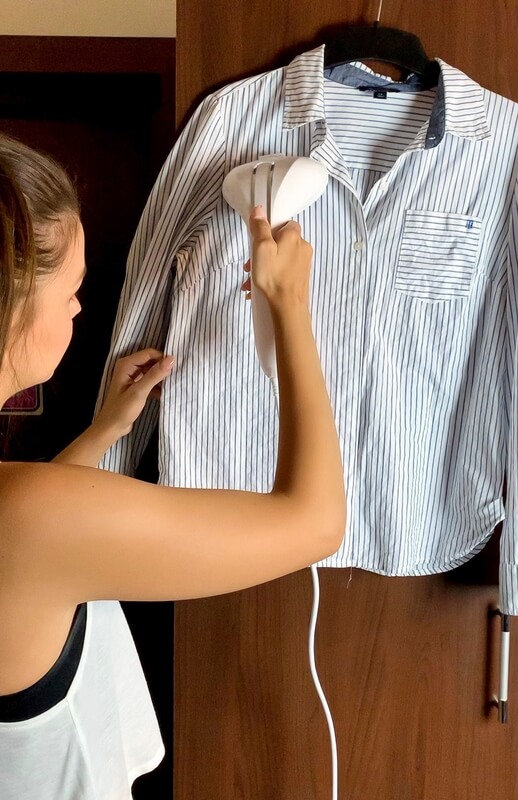 Rebeca C.
I have been disabled with back pain for 8 years and I have tried many "rear pads" during this time. It is comfortable immediately and remains like that all day. With him, I do not need to limit my time sitting at 20-30 minutes. Definitely worth the price! My only wish is that the company manufactures a travel cushion for plane seats that can be rolled up and attached to the hand luggage. I would buy one without hesitation!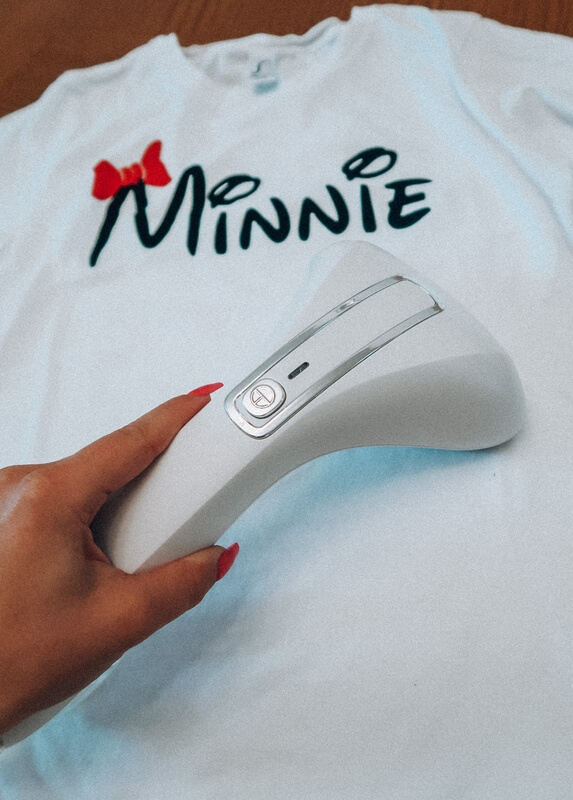 María B.
The first time I sat on her during labor, she did not have back pain or hip, so I took the pillow on my car and took a long trip without worrying. I decided to buy another to my husband. The adores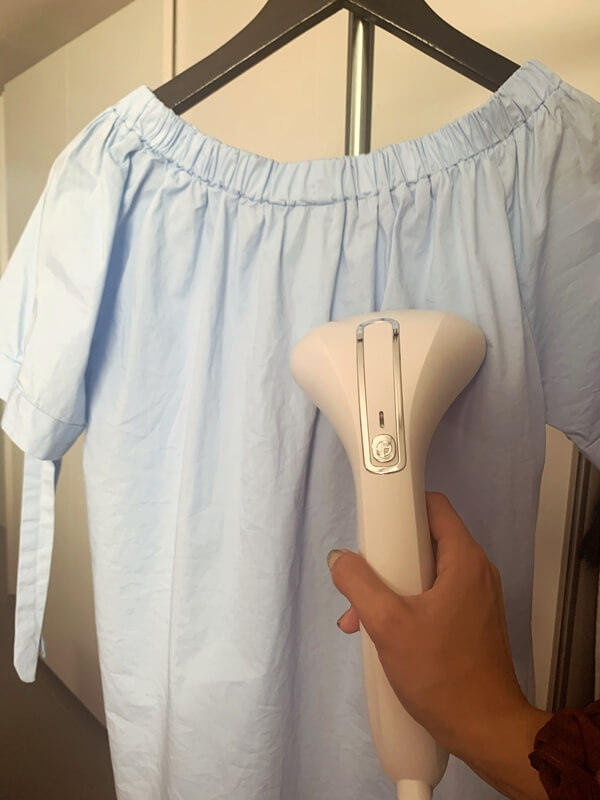 Loli L.
This product is worth every spent penny. I bought 2 of them, for the car and the house. Thanks Bronmart!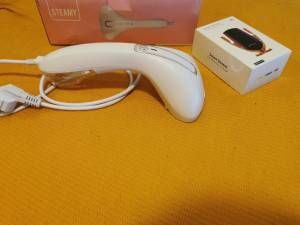 Tomás Z.
I recommend this cushion, so far I love it!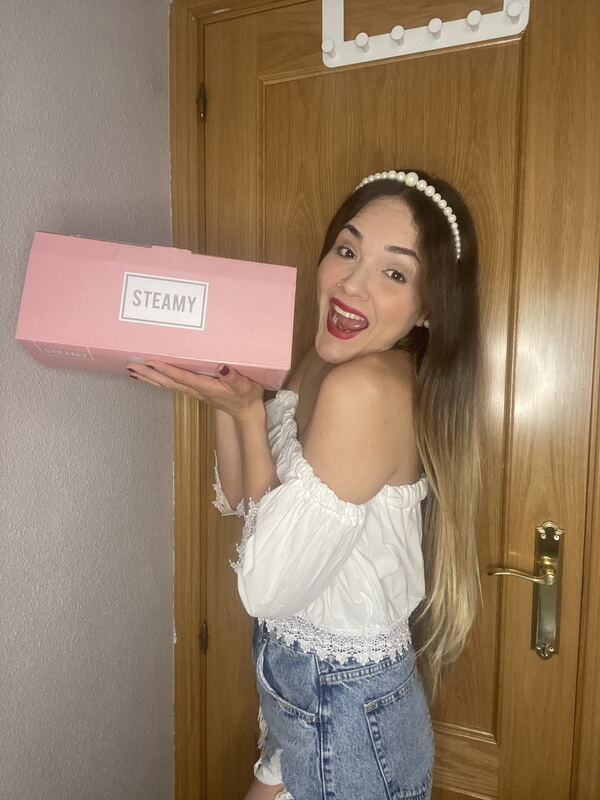 Bárbara D.
I love this product! High quality, lightweight and a great price! I like, less pain in coxis, not as usual and is less painful.
Free shipping on all orders today
100% customer satisfaction guarantee!