Wireless rechargeable broom vacuum cleaner
2 in 1 | Bronhome ©
High performance vacuum cleaner
77db low noise design
Electric brush with anti-tangle design for hair
Washable filter with 3-stage cyclonic filtration
2200 mAh lithium ion battery
Do not let this chance go away! Make your order before it runs out !!
€ 119,99
€ 249,00
+
Free shipping in 24/48 hours
See more details
Charging station
The wireless rechargeable broom vacuum cleaner 2 in 1 | Bronhome © comes with a battery charging station to load it comfortably. It contains an automatic load mode that allows you to drop it out for prolonged periods without worrying about overload.
2200 mAh lithium ion battery
Compact, lightweight and with fast recharge battery: with only 4 hours of charge, up to 40 minutes of cleaning are achieved. From now on it will only take 20 minutes to clean your house. You can aspirate up to 4 times with a single load of the 2200mAh lithium battery.
Bar and aspire at the same time.!
Easily sweep and effortless dust and dirt with this powerful vacuum cleaner that combines the power of a vacuum and broom in a small package.
VIEW DEAL
LED light for places without lighting
Clean now all corners and corners of your home with our vacuum cleaner, which has a LED light that shines in the dark places and allows you to control dust and dirt.
77db low noise design
The vacuum cleaner is a rechargeable broom vacuum 2 in 1 that has a low noise design of only 77db so you can clean your house without causing much discomfort.
Electric brush with anti-entangle design
Broom vacuum cleaner has an electric brush with anti-tangle design for hair. What prevents problems cleaning carpets and vacuuming the hair of pets without getting tangled.
Washable filter with 3-stage cyclonic filtration
It also has a high-performance 3-stage filtration device that increases the filter area. For convenience, the HEPA filter is totally removable and washable; Just be sure to clean it and wash it regularly to ensure optimal efficiency.
| | |
| --- | --- |
| Colour: | Copper & Black |
| Design | 2 in 1 |
| Collection of dust: | non-bag |
| Maximum power suction: | 20 kpa |
| Nominal input power: | 120 W. |
| Nominal charger input voltage: | 220-240 V. |
| Nominal output voltage of the charger: | 27 V. |
| Loading time: | 4 hours |
| Noise: | Less than 77db. |
| Lithium ion battery: | 2200 Mah. |
Frequent questions
How long does delivery take?
Shipping is free and delivery takes 3 to 5 days.
I want to buy but I'm afraid. Is there any guarantee?
Risk free! We offer 15 days to return the money or replacement guarantee! Although we know that it is impossible not to be satisfied, if you have a problem, contact us at Super@bronmart.com and we will correct it immediately.
How can I pay?
We offer 3 methods of payment to make your life easier!
1) Bank transfer
2) Credit card
3) PayPal
What is included in the order?
Package includes:
OFFER 1 x Wireless rechargeable broom vacuum cleaner 2 in 1 | Bronhome ©
100% safe payment
EU distributor
100% satisfaction guarantee
Do not take only our word
Look what others say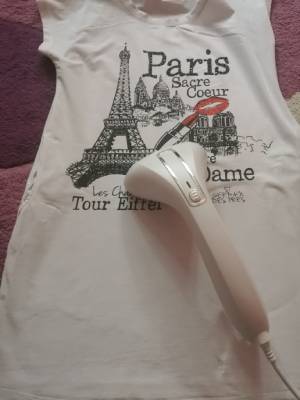 Lucia T.
A great vacuum cleaner, it works great. She had the Taurus who surpassed him in price, weight and size and, honestly, this Bronhome, for half the price, works much better than Taurus. Congratulations bronmart!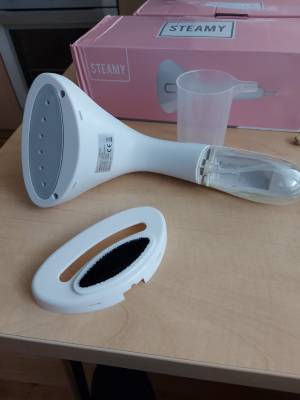 Jaime Q.
After a month of use, the assessment is very good the fully charged battery has lasted me for a cleaning of a house 80 m2 twice, which is very valuable.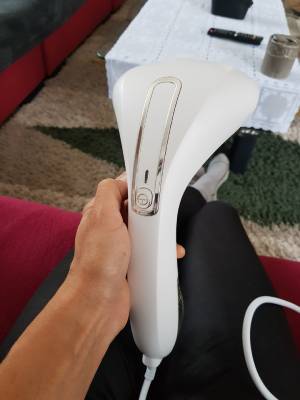 Emilia S.
The vacuum cleaner is very light and manageable, but at the same time the materials are of quality. It has a lot of power, for now I have only used it at the lowest level and it is sufficient for proper cleaning. The battery lasts 50 min approx, I can aspire 2-3 days and it takes about 4 hours to load. It is easy to disassemble to clean after use. 👍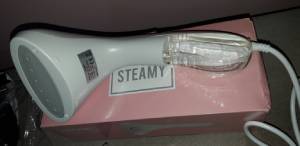 Adam V.
Gently surprised with this vacuum cleaner, I have 2 addresses and this is my second vacuum cleaner I am really happy with the purchase. It is very powerful and manageable, I give a review of the house in 15min and the battery holds up for 2 passes. 😉!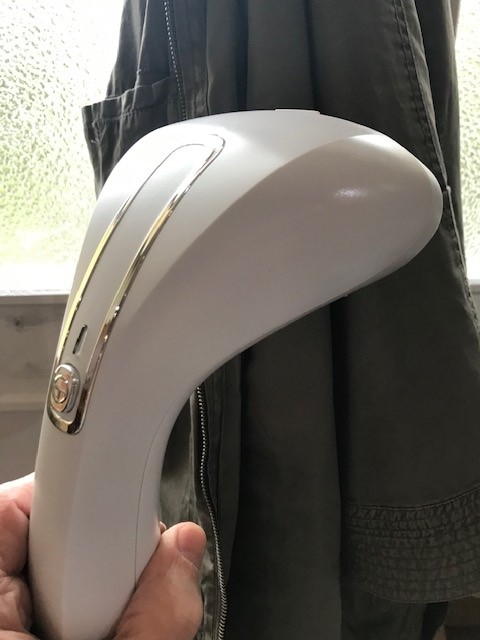 Ana V.
At the moment I am delighted, it works great, I had to return a Cecotec because a month stopped sucking, but this from the beginning already sucks much more, apart the LED lights that go great to see dirt, I have 2 cats and A dog, and pick up all the hairs. I have a pretty large floor and the battery lasts me for 2 times all over the floor.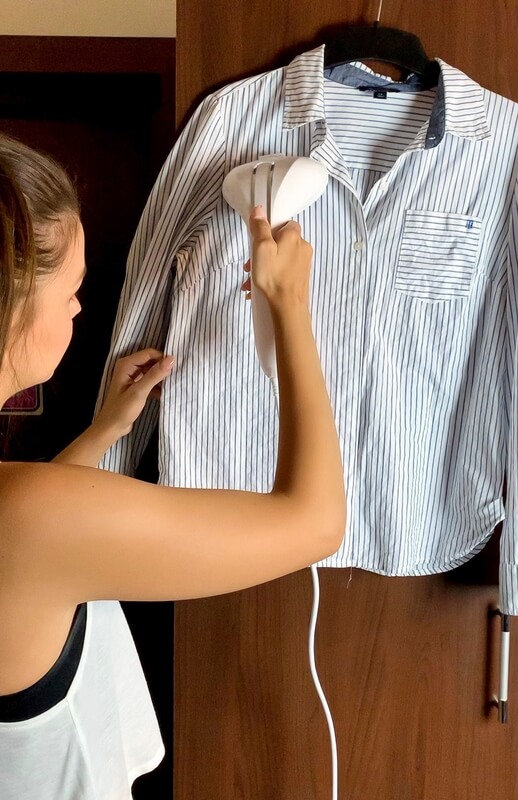 Rebeca C.
The first sensation is good materials. It weighs very little, something important in this type of vacuum cleaners. After spending my old sleigh vacuum cleaner, I passed this one and pulled a lot of dirt still, so the suction is great.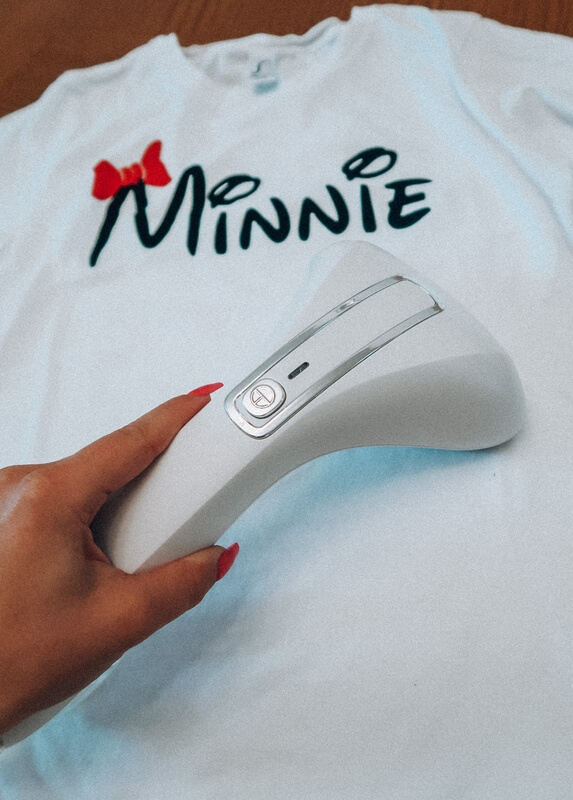 María B.
I had a problem with the product and after talking to them, I could replace the product finally taking charge of the factory error and obtaining a new vacuum cleaner.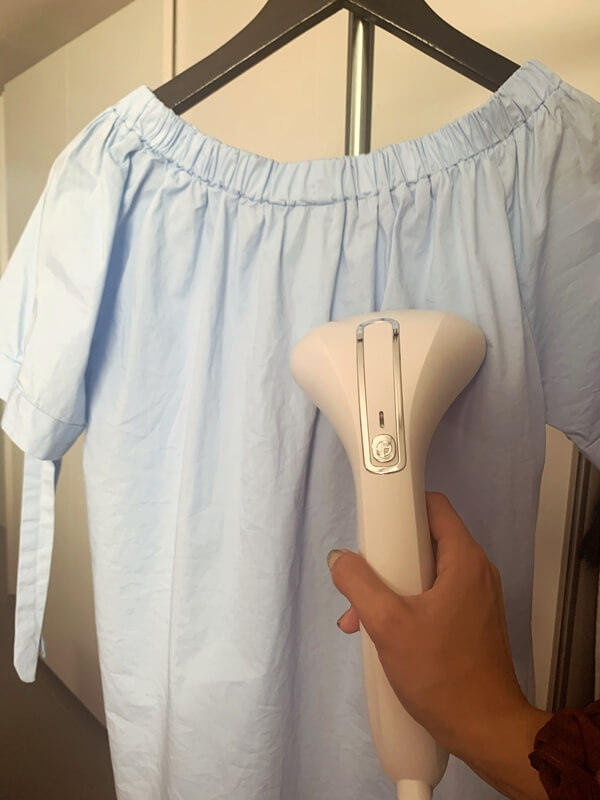 Loli L.
Very happy with this product. The noise is not exaggerated, it has power and is super light and comfortable to use. I have pets and use it very often to aspire hairs and even some pebble of the sandbox, and everything perfect 👌 Thanks Bronmart!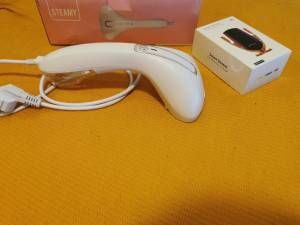 Tomás Z.
After trying it a while I must say, rather, my mother is delighted and that means that this purchase was worth it, we use it quite at home, at all times, since it is very manageable and light.👌
Free shipping on all orders today
100% customer satisfaction guarantee!