Multi-purpose steam mop, steam mop 8 in 1 | Bronhome ©
---


Buy now and you receive it in 2 - 5 days
PRODUCT DESCRIPTION
---
The power of steam cleaning!
Clean and disinfect only with water.
Antivirus and antibacterial.
Powerful and easy to use.
Includes accessories 10 in 1.
Automatic closure.
Eliminate up to 99% of germs and bacteria
---
We understand the importance of keeping our families in safe and healthy places, so we guarantee that our product is safe for us and our loved ones. Disinfect any surface and eliminate up to 99 percent of germs and bacteria without using any harmful chemical and leaving a room and fresh and clean surface with steam power
BUY NOW
efficient and convenient
---
Multi-purpose steam mop, steam mop 8 in 1 | Bronhome ©, powered by 1300 W, the soft pads are made of a microfiber fabric that gently cleans any child or hard floor and easily removes touch and sticky dirt.
---
Great solution for your daily cleaning task
---
It is a great option for anyone with allergies or chemical sensitivities. It provides a thorough cleaning that sanitizes and disinfects any soil in only 12 minutes, leaving a fresh and durable aroma. A perfect solution for people with pets, children and numerous families.
BUY NOW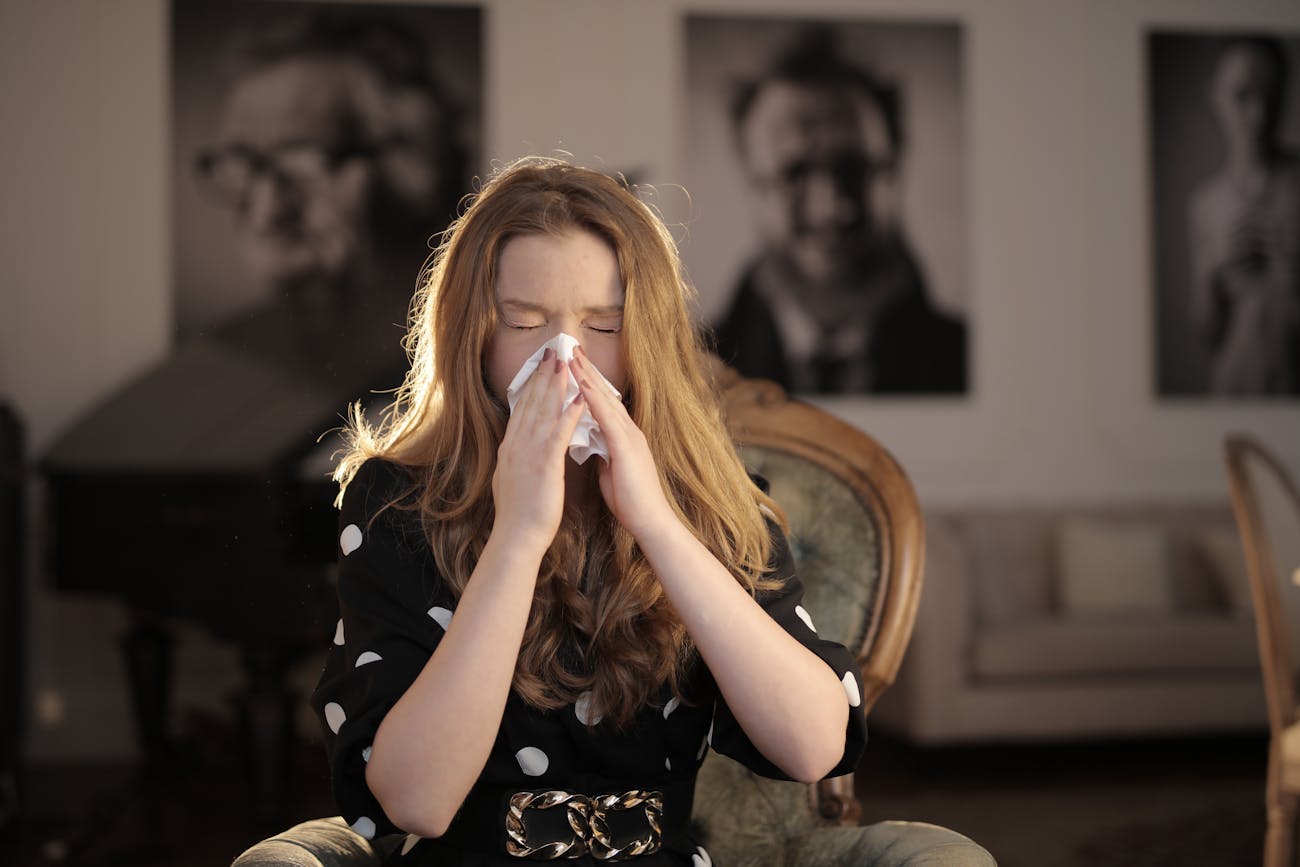 ---
FEATURES
---
Clean any type of floor and surfaces efficiently

Disinfect and kill 99.9 percent of germs and bacteria through energy vapor

Natural cleaning power with our use of aggressive chemical products

The pads are soft and do not leave any mark on the surface.

Ergonomic handle design

Light and easy to transport.

Versatile steam cleaning action

The pads are made of first quality microfiber.

The included accessories create versatility in cleaning

Variable steam button

Convenient, fast and easy to use.

Autonomy with tank full up to 20 minutes.

Remove hard and sticky dirt from carpets.

Maneuver easily around and below the furniture.

Ideal for cleaning the kitchen, the bathroom, the windows and the floor.
Why use steam mop multi-purpose steam mop 8 in 1 | Bronhome ©?
Save Time and take care of your home with multi-purpose steam mop 8 in 1 | Bronhome ©, you will not regret it!
It is ideal for all home:
Clean carpets.
---
Clean floors.
---
GLASS CLEANER .
---
CLEAN BATHROOMS .
---
Last chance to get yours before it runs out! Make your order now while there are stocks!
Accessories included:
---
Microfiber cloth to clean the floor of the carpet.
Small microfiber cloth to clean windows
Mini Raclette.
Angle nozzle for a large and dirty round brush
Small round brush to clean the grout. Long brush
Window drainer
Tips for tissue
---
Excelente
Trapeador A Vapor Multiusos, Mopa a vapor 8 en 1 | BronHome©?
Contenta con la compra
tengo soriasis en las manos, y la verdad es que cuando tenia que fregar el suelo, pues tenia que buscar el día que tuviera mejor las manos y aun así lo de apretar el mocho era fatal, lo he probado para limpiar las ventanas y bien, y he fregado el suelo solo una vez y la verdad es que me ha gustado el resultado, y mis manos no han sufrido, por ahora contenta
100% safe payment form at your disposal
Your payment information is processed safely. We do not store credit card information and we do not have access to your credit card information.
---
Security
Excelente
Trapeador A Vapor Multiusos, Mopa a vapor 8 en 1 | BronHome©?
Contenta con la compra
tengo soriasis en las manos, y la verdad es que cuando tenia que fregar el suelo, pues tenia que buscar el día que tuviera mejor las manos y aun así lo de apretar el mocho era fatal, lo he probado para limpiar las ventanas y bien, y he fregado el suelo solo una vez y la verdad es que me ha gustado el resultado, y mis manos no han sufrido, por ahora contenta